If you think you are too small to make a difference...try sleeping with a mosquito in the room"
- Dalai Lama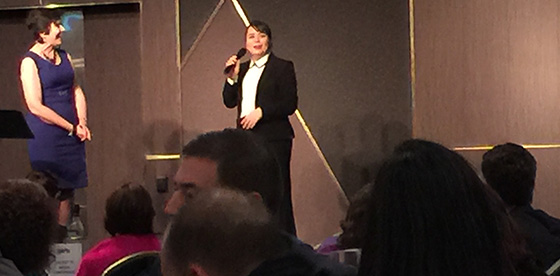 During my time in corporate I loved learning and development. Companies would hire me to solve their problems and create solution with training programs to bridge the gap.
I soon realised that the further I climbed the corporate ladder, the less I got to do the work I enjoyed- and I definitely wasn't into the office politics.
As a Learning and Development consultant I found very few people who enjoyed their job.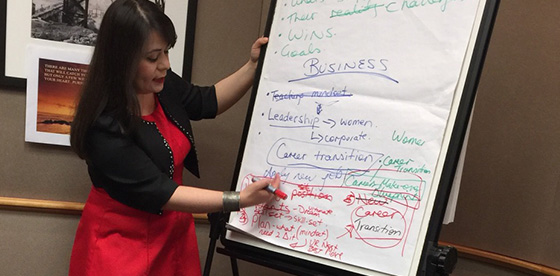 In a nutshell, I took my skills as a  Learning and Development Consultant (finding solutions to problems) and created a program that helps professionals, mums, students anyone who feels stuck, unchallenged or lost in their job and teach them HOW to find their passion so that they can recruit that passion into their dream work and gain a job or find their business idea.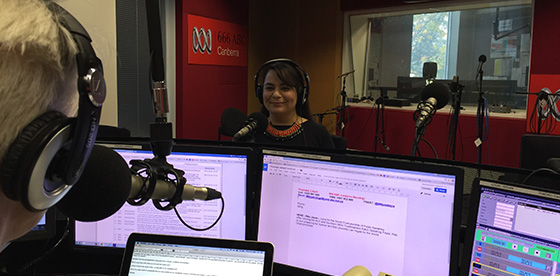 It's finding your God-given passion, gaining a clear path to your passion and making a difference with what matters to you (even if you don't know what that is now).
Im a Jack Ma fan, and I believe in his words, if you want to change the world, change yourself, that's why its important to find your place, your passion, your purpose and share that.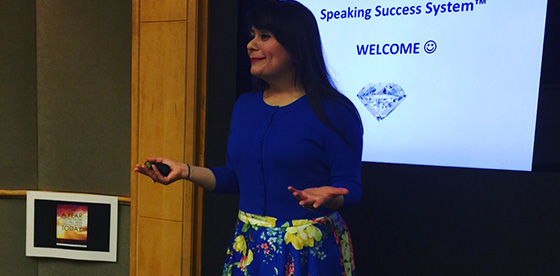 I love training, I love teaching. In 2015 I was honoured with receiving Young Business Woman of The Year. How did that happen? I started out as a kid playing teachers with my friends. Then in grade 2 (at school) I took it seriously ?and created fun sheets that I would have my friends complete during recess.
I train, I teach how to find your passion and use speaking to monetise it. This lights me up. I found my passion. Are you ready to find yours?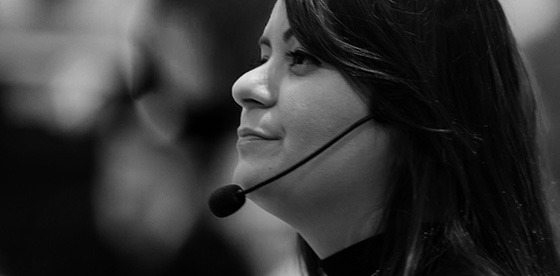 In 2017, one of my gorgeous clients put my name forward and nominated me for the Australian of The Year, honoured doesn't even come close to the gratitude I felt.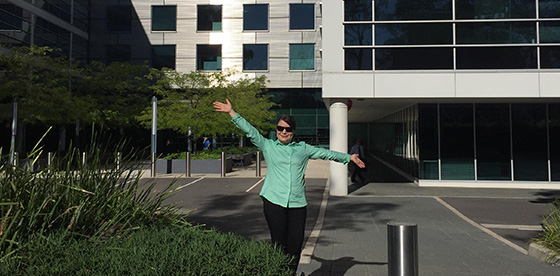 This is a pic of me about to speak in the same building I once "worked in" during my time in corporate. According to Gallup 87% world's working population is unhappy in their job. According to the University of Massachusetts – heart attacks happen on a Monday morning at 9am. What's going on Monday 9am?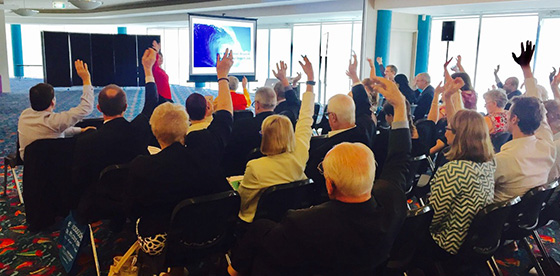 Are you ready to find your path to your passion ?
Have you chosen a job or career because of the great mark you received at school or you chose a job/career because that's where the next boom or bust was going to be in the economy….remember the IT rage?
Or you may have chosen a job because of it's Title, Income, Parents, Prestige, heck maybe you just fell into the job / career you now have?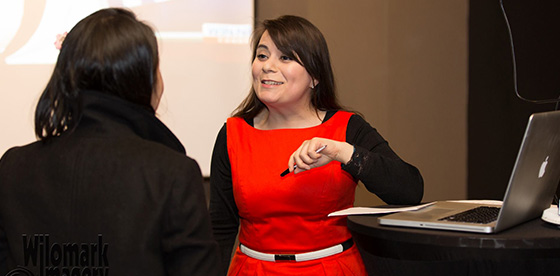 If you didn't pick your life's work out of what resonates with you…your passion, you probably found your job based on one of the reasons I just mentioned and that's why you might be waiting for Friday, waiting for annual leave, waiting for the end of the working day, just waiting, feeling frustrated, unchallenged…knowing you have way more potential but you don't know how to access your real and full potential. If so, you are not alone and YOU are in the right place. Welcome ?
Gain Clarity, Gain Confidence and Gain Your Passion – Without Wasting More Time!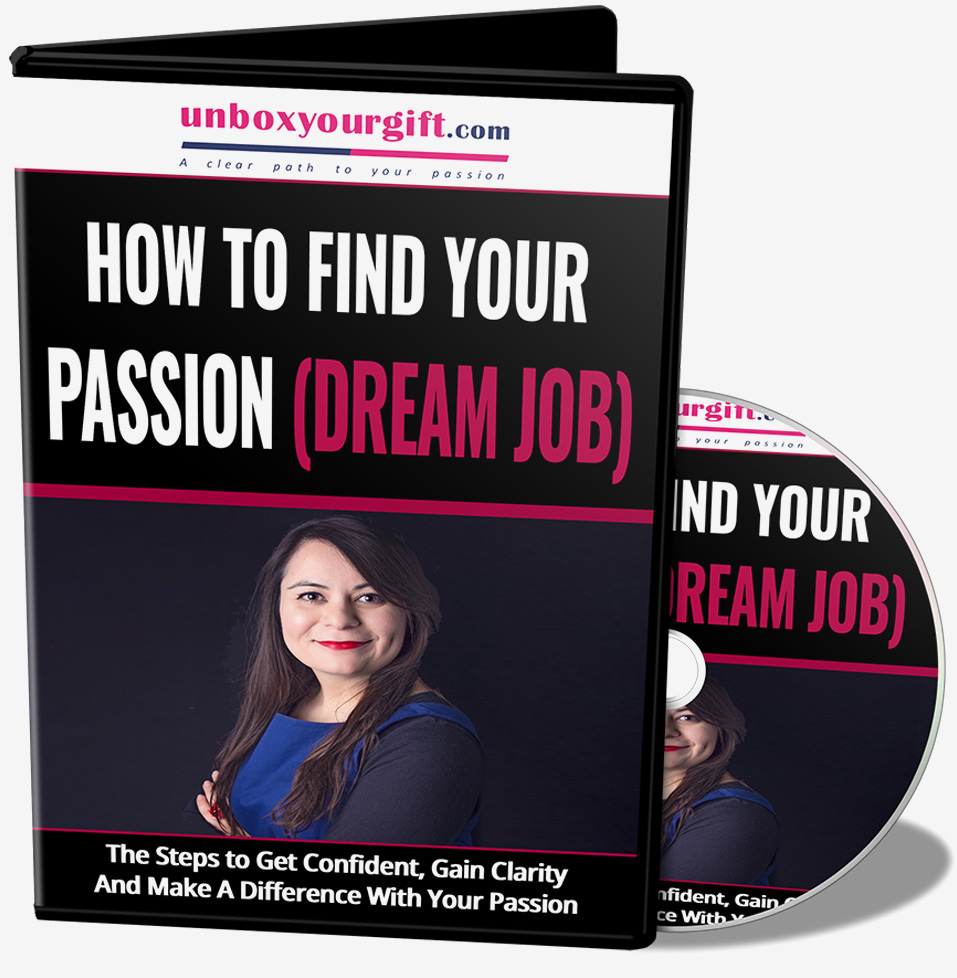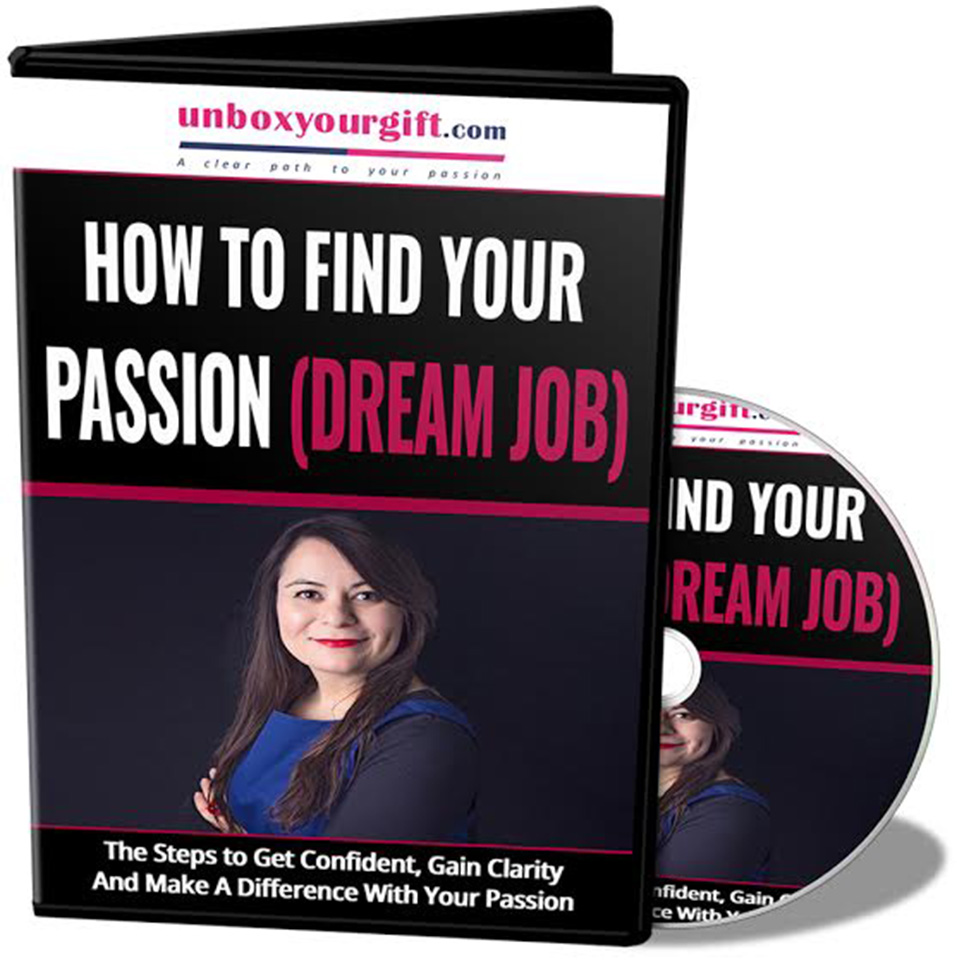 How To Find Your Passion Without Wasting More Time.
Download the Free, Easy to follow Training to gain the Clarity, Confidence and Access to the Clearest Path to Your Passion Below.
If you want to know more, click below.